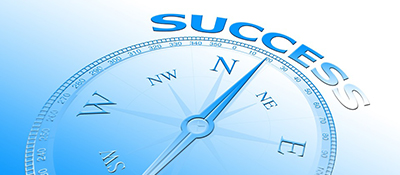 Professionalism, experience, speed
Prontomondo has extensive experience and certified skills in translation and interpreting. It guarantees high quality, rapidity and adherence to deadlines thanks to its excellent internal coordination and accurate scheduling of the different work phases.
Quality according to standards
Prontomondo manages each translation project according to the quality criteria specified by the UNI EN ISO 17100:2015 standard. The standard sets out the provisions regarding the procedural and organisational requirements  a Translation Service Provider (TSP) must meet in terms of human resources (competence and experience of translators and proofreaders) and techniques, project quality management, the contractual context and the procedures for providing the service.
As for interpreting, Prontomondo complies with the specifications set out in the Service Charter for Translation and Interpreting published in September 2017 by the Chamber of Commerce of Milan, Monza Brianza, Lodi, in collaboration with the main industry associations and UNI.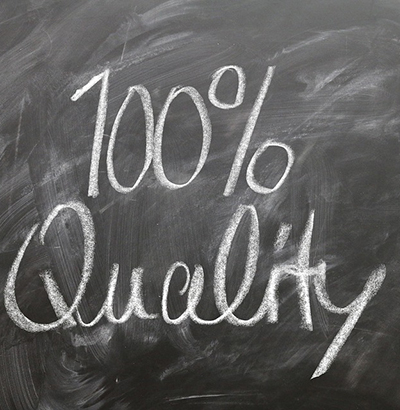 Prontomondo offers translation and interpreting services carried out exclusively by its expert linguists who work in the most cutting-edge translation environments offered by the latest generation of CAT Tools.
Consistency of terminology: glossaries and translation memories
Prontomondo draws up specialized glossaries containing the standard terminology used by each client company, to ensure the most accurate uniformity in the translated texts.
They are prepared in collaboration with the customer or set up internally with the support of experienced technicians for each specific field and then agreed upon with the customer.
Prontomondo creates translation memories to ensure the stylistic and lexical consistency of all translation projects over time.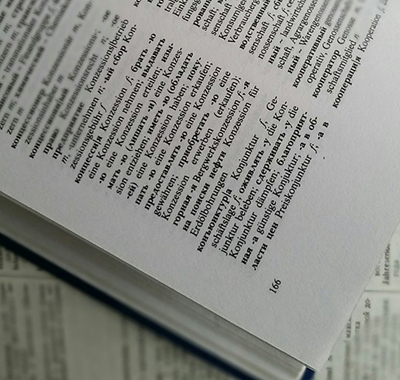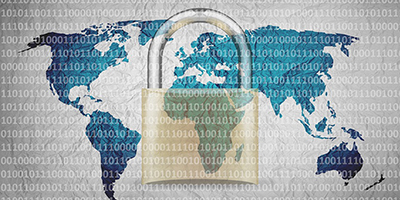 Privacy and confidentiality
The work of translation and interpreting often leads to know confidential information on the activity of customers in advance.  This is why Prontomondo makes confidentiality a distinctive feature of its way of working, regulated by a strict code of ethics. Our long-lasting relationships with our customers are the most convincing proof of this.
Professional indemnity insurance
Proud to have never used it in over 30 years of activity, Prontomondo takes out a professional indemnity insurance each year for any financial damage unintentionally caused to third parties as a result of possible errors in the performance of its services.
The policy is taken out with Assicurazioni Generali and is valid all around the world.