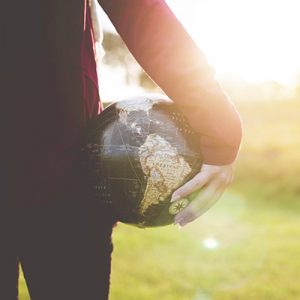 Language courses for companies
Language training is a basic tool for mastering foreign languages and understanding the needs of customers.  This kind of training is focused on analyzing in depth every aspect of a foreign language, getting to know the culture and habits of the countries where it is spoken.
Increasing globalization and larger markets create new interesting opportunities for interaction and new business. Entrepreneurs, employees, and managers must be prepared to deal with those new opportunities in a foreign language and can do it by themselves with specific language training.
Prontomondo offers customized corporate language courses for individuals or small groups aimed at improving the language skills already acquired or facilitating a first approach to the foreign language.
Our mother-tongue teachers, who have years of experience in language courses, analyze with you the real training needs of your staff in order to propose the best solution. Our corporate language courses take place in Milan and its outskirts for Italian (for foreigners), English, French, and Spanish.
Language courses for students
Prontomondo offers language courses for students who need to improve their knowledge of a foreign language and do the necessary exercise to pass the exams of the university faculties.
The target is to achieve the highest level of preparation in the four standard competences required: oral and written production and oral and written comprehension.
Prontomondo offers mother-tongue teachers who accompany the students along a path tailored to their needs, in order to obtain the necessary language skills both in terms of understanding of the foreign language and in terms of speaking ability and vocabulary.
Courses take place in our offices in Milan for Italian (for foreigners), English, French, German and Spanish.